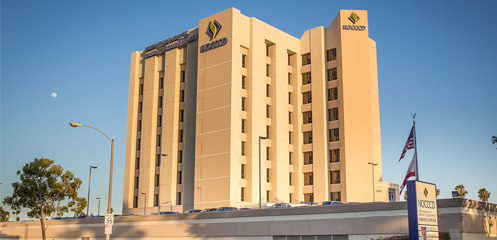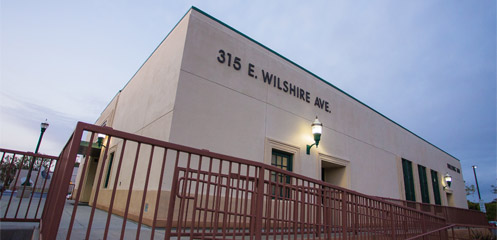 By District policy, "every course, course section or class shall be open to enrollment and participation by any person who has been admitted to North Orange Continuing Education (NOCE)."
Class Policies
ADMISSION TO CLASSES:
Students are admitted on a first-come, first-served basis. Students are not permitted to attend classes in which they are not officially enrolled. Classes 'filled' may have a 'waitlist' already established for students wanting to attend.
TUITION-FREE CLASSES:
Students must attend the first day of class or lose their spot to a petitioning student.
CHILDREN IN CLASS:
No children are to attend adult classes.
College Prep and GED/HiSET, and Online High School Subjects Attendance/Waitlist Policies
Career Technical Education Policies
Disability Support Services Policies
Information Change Policies
A student may submit a request to update their legal or chosen name as well as sex in compliance with AP 5041 as outlined in the brief below.
Fees Policies
Student Records & Identification Cards
California Administrative Code, Title V, and District policy states that students can review their student records at any time. All student records are located at the NOCE Wilshire Center. Transcript requests are accepted by mail (the Transcript Request Form may be printed through the NOCE website at www.noce.edu/records). Allow 10 business days for processing.
Grades Policies
Student Conduct Policy