NOCE Scholarship Program Honors Excellence
Each NOCE scholarship has different requirements. Read carefully through all available scholarships, including its criteria and requirements for applying. We encourage all students to apply for scholarships that reflect their needs, personal skills, and/or accomplishments.
Scholarship applications are CLOSED.
Scholarship applications will be open again in Spring 2023. Please visit the Scholarship Application & Deadlines for more information.
---
NOCE scholarships include opportunities for students to apply for funding for:
Textbooks
Various student fees

(for uniforms, software fees

, and more)

Partial t

uition

fees

for

college
To qualify for a NOCE Scholarship students must:
Follow directions.
Meet requirements.
Turn in a complete application with all the required paperwork.
Students must observe the following scholarship rules:
The scholarship board will not review incomplete applications.
All scholarships should be completed online.
Students can apply to multiple scholarships online. However, all scholarship applications must include a separate specific essay for each scholarship. One essay for all scholarships will not be accepted. Each essay must reflect the specific prompts designed for the scholarship selected.
Visit the Types of Scholarships Page!
Check out all of the scholarships offered at NOCE. Review which scholarships are right for you.
NOCE Scholarship Program Pages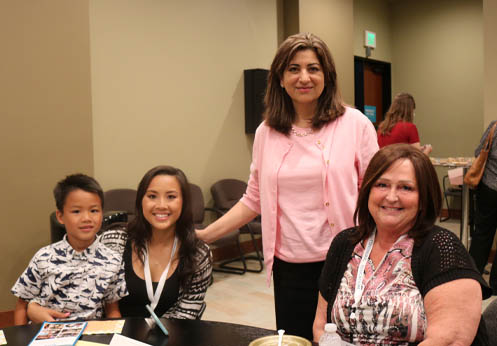 Types of Scholarships
---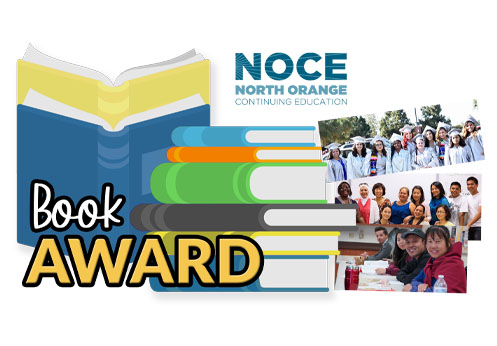 Book Award
---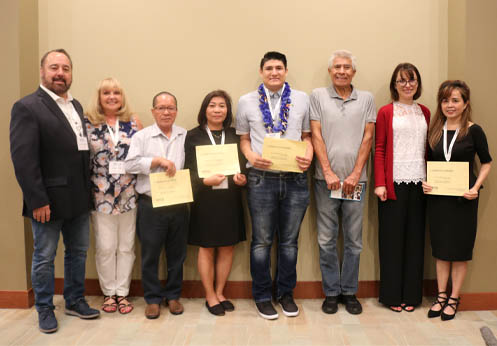 Scholarship Applications & Deadlines
---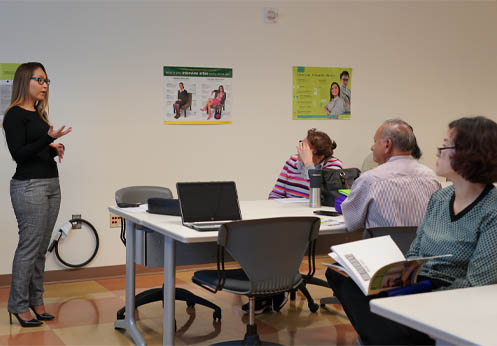 Workshops & Important Dates
---