How to Register
Registration is easy! Just follow the steps below to get started!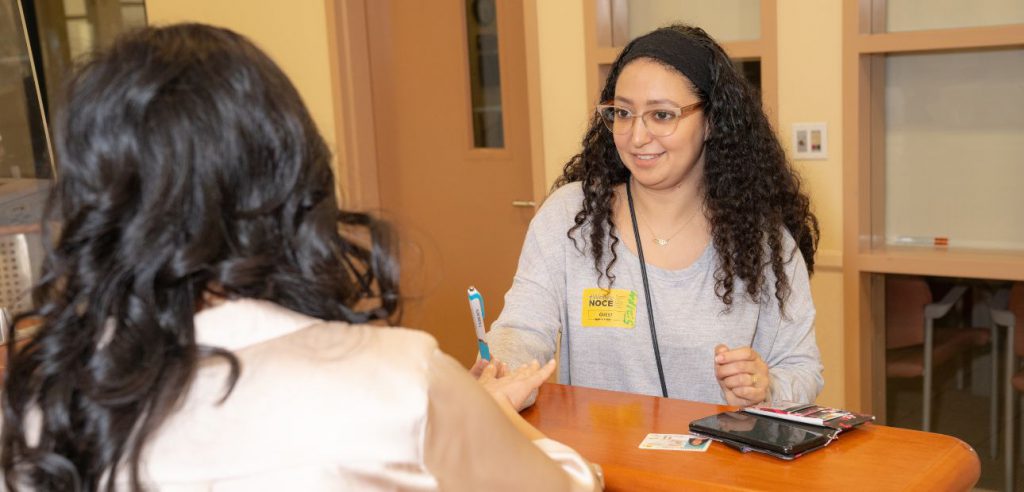 NOCE Personal Enrichment courses are available in-person and online.
The Community Services Program provides a variety of classes and opportunities that support personal enrichment, skills to improve your career, and more. All Community Services courses are fee-based. Community Service offerings are not-for-credit and do not count toward other NOCE noncredit program requirements.
An amazing variety of online courses are available. Select a button below to explore the different options and register:
Courses for Personal and Professional Development are short-term online classes that are easy and not that expensive.
Courses for Personal Enrichment are fun in-person classes that are not that expensive.
Courses for Career Training are online, long-term, harder classes that are more expensive.
---
In-person Personal Enrichment courses are held at all three NOCE Centers.
To register for the in-person Personal Enrichment courses: