The NOCE Scholarship Program Supports All Students
The NOCE Scholarship Program is designed to meet student needs and honor student achievement and leadership. NOCE celebrates students as they overcome obstacles while preparing for their future.
---
Check out the types of scholarships the NOCE Scholarship Program offers.
---
NOCE has a variety of aid available to students.
We encourage students to pursue the resources available to them to successfully continue their education.
---
Would you like to donate to a NOCE scholarship?
Support student success and make a donation today to the NOCE Scholarship Program
---
Textbook Loans
Some NOCE textbooks and software are available while working in the Career Skills and Resource Lab, Basic Skills Learning Centers, or other labs on campus.
Scholarships and Other Aid Pages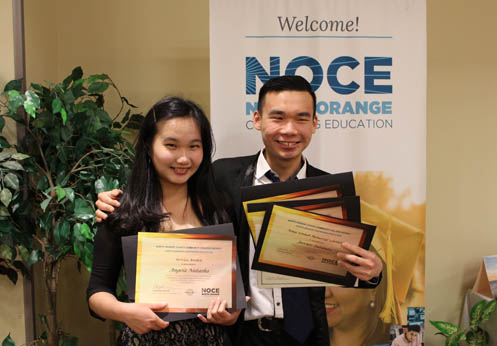 NOCE Scholarship Program
---
Emergency Aid Program
---
Other Aid
---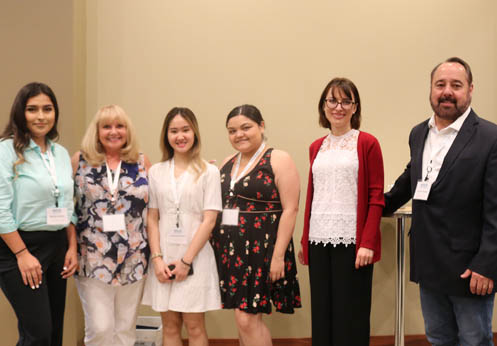 Aid Donations
---