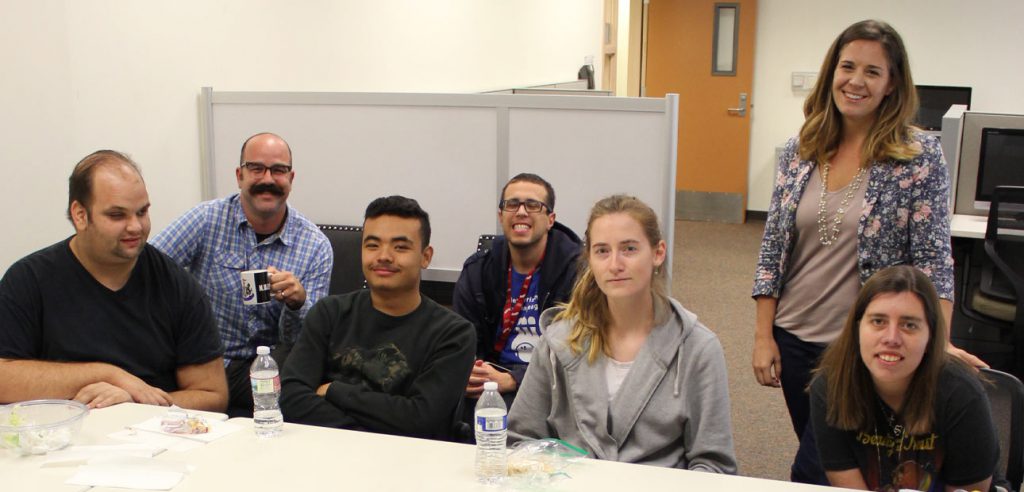 Educational Coaching Supports Noncredit and Credit Instruction.
Empowering students, building lasting success.
Educational coaching from DSS helps students with disabilities succeed in community college. NOCE's experienced staff are passionate about accessibility and equity—coaching services are free of charge to students. The coaching is provided through several DSS programs including Equity, College to Career (C2C) and Independent Vocational and Educational Supports (IVES). Please see a counselor to see if you meet the eligibility criteria for one of these programs.
NOCE students with disabilities may receive coaching support to:
Register for classes
Request accommodations
Navigate online classroom management tools such as Canvas and Zoom
Practice effective studying and time management
Use email and other communication
Review class materials, assignments, notes, and progress
Help with communication to faculty and staff
Continue development of important skills such as problem solving, memory, self-control, social
For more information, contact:
"The IVES program helped me to become more self-sufficient in my classes by helping me make time for my classes, studying for 2-3 hours for each class, and helped me learn how to schedule school and work. The program helped me with my insecurity of school and I overcame some of my challenges of learning." Demel McCain
IVES Alumnus, Fullerton College Student
Educational Coaching Pages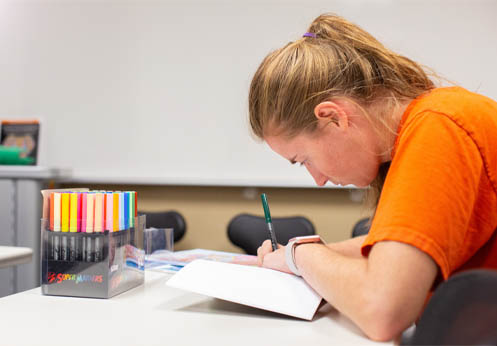 College to Career
---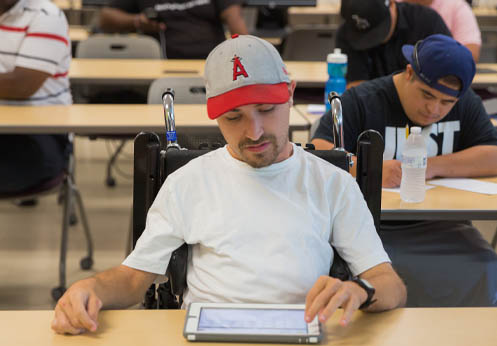 Mobility Training
---