(May close sooner due to limited funds)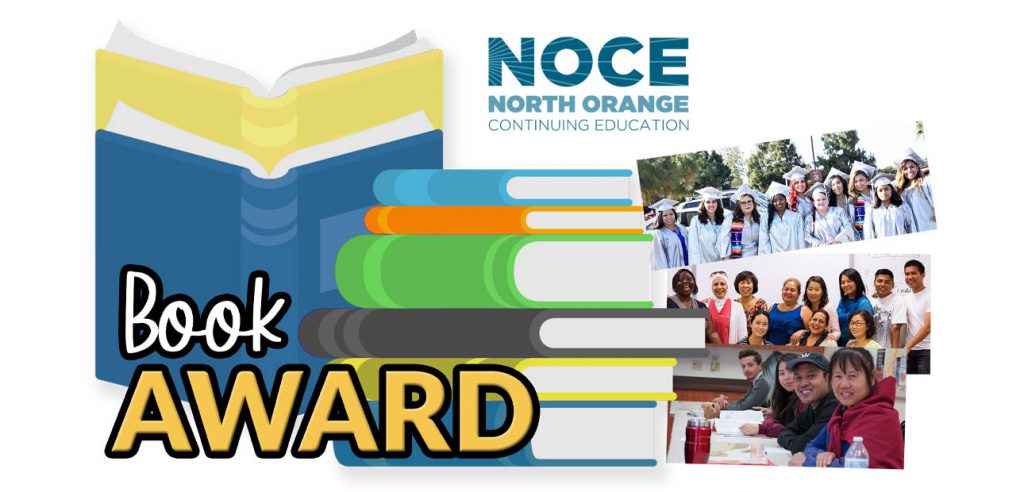 What is the NOCE book award?
This program was created for students enrolled in any of our NOCE noncredit programs that require books.
This award is in the form of a credit at the Fullerton Bookstore for assistance in purchasing required books, access codes, and any other instructional material as deemed necessary for the course and by the instructor and available at the bookstore. Criteria used to determine award amounts include the number of courses in which the student is enrolled, the cost of the required textbooks and materials listed by the bookstore, and book funds available.
Students who need financial assistance with purchasing their books and meet the eligibility criteria listed below may apply.
What are the requirements?
Complete an application for consideration and meet the following requirements:
2024 Spring Semester registration 
Student Educational Plan (SEP) completed (valid from 2023 Spring, to the present)
Provide book needs/book expenses for the 2024 Spring Semester
Written response in the application: Your educational and career goals
Answer the income question on the application
*Please note that not all students who apply may receive a book award due to the anticipated number of requests.
Need help buying textbooks?
Eligible students who have a financial need and need assistance with purchasing their books may apply via MyGateway
---
Frequently Asked Questions (FAQs)