Explore Specialty Classes Today!
Our ESL Specialty classes provide extra support and practice with specific skills to develop language fluency.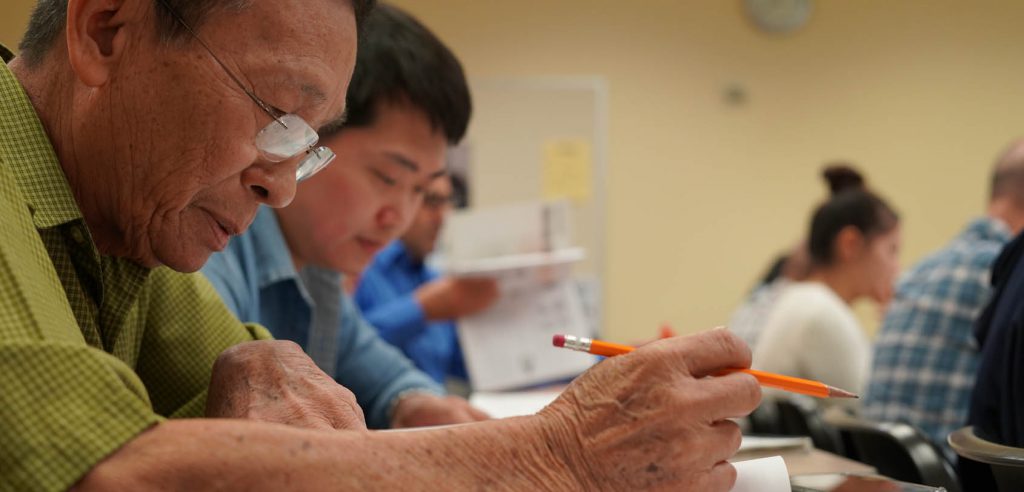 Whether you need help with computer skills or English pronunciation, the ESL Specialty classes are available to all students online and in-person. These classes are recommended to help students get the extra practice they need to advance in their ESL Program classes or in their personal life. For most topics, there are now separate classes available for students in the Beginning or Intermediate/Advanced levels. 
ESL Specialty Classes We Offer Include:
Check Out Our ESL Specialty Classes